Here are just a few of the projects I have worked on during my time as an iOS developer:
Nexus Food Delivery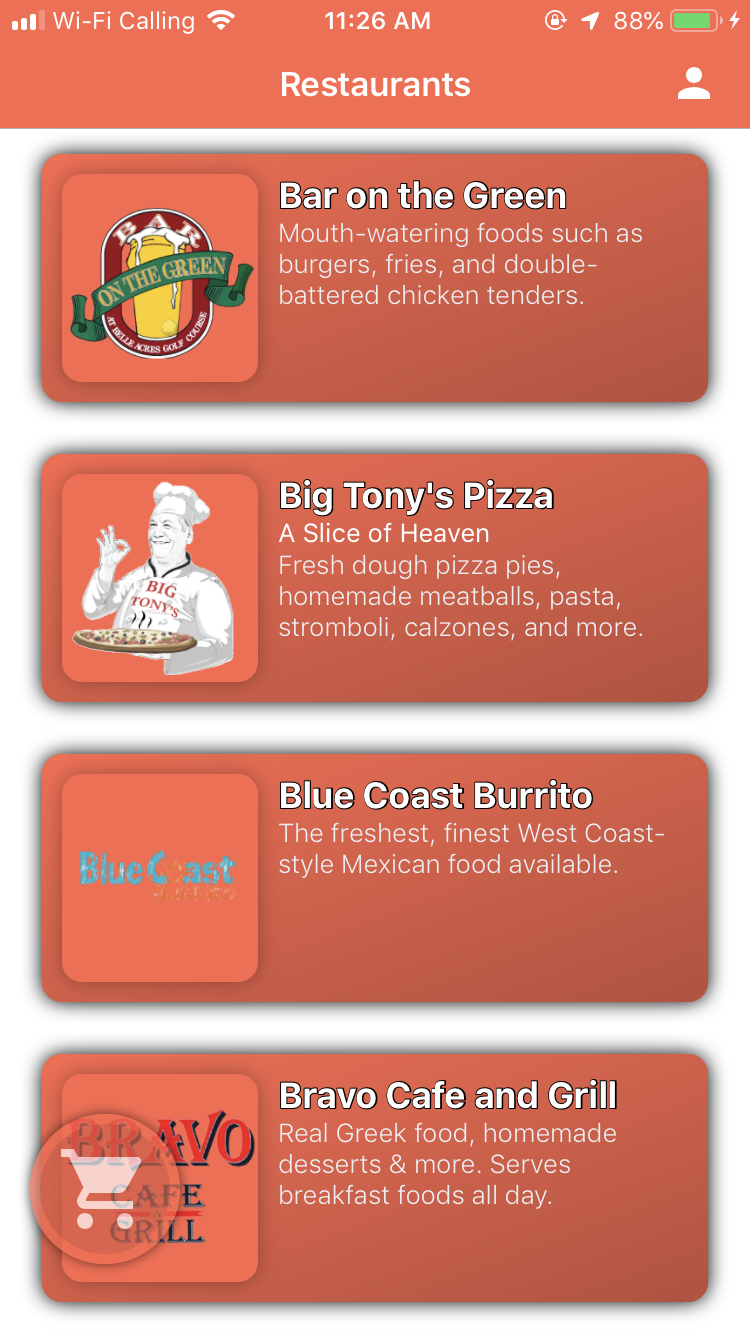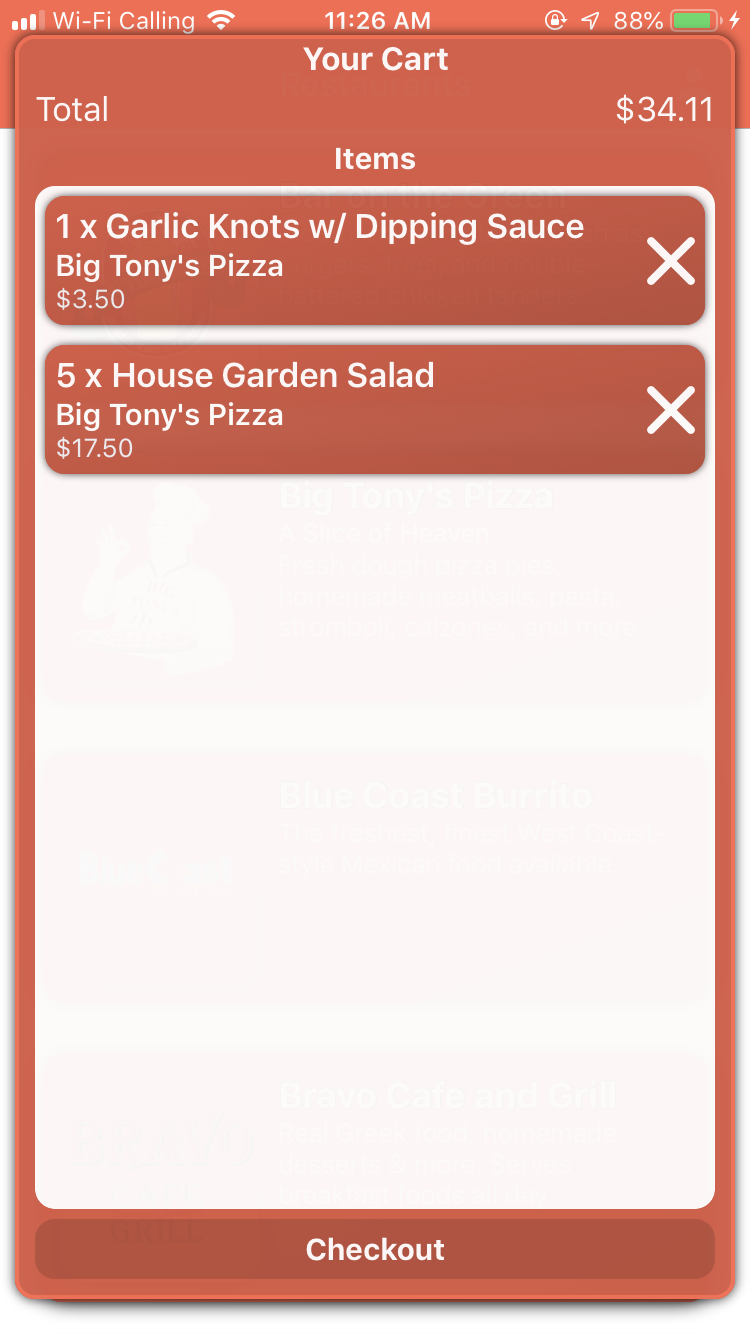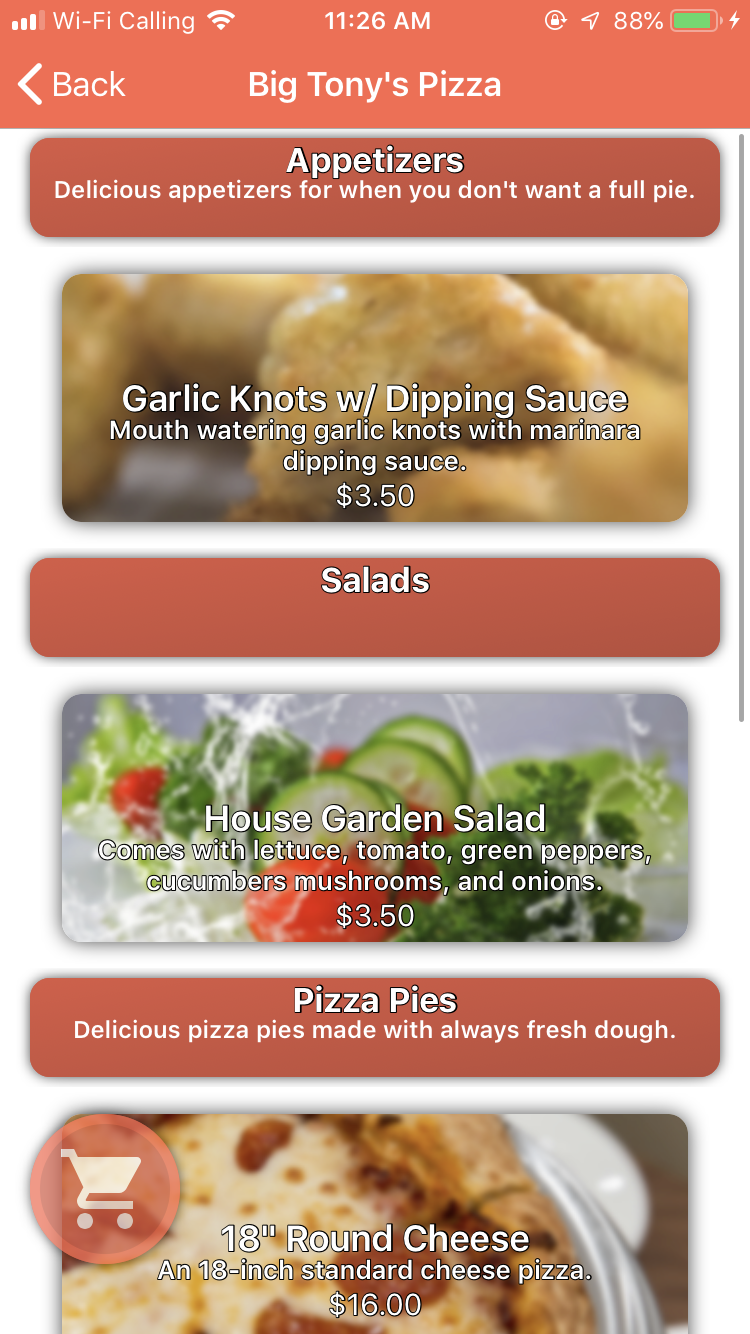 A food delivery app with a focus on speed and reliability and an easy-to-use yet modern user interface. I also wrote a Node.js API that powered the app.
Clockulus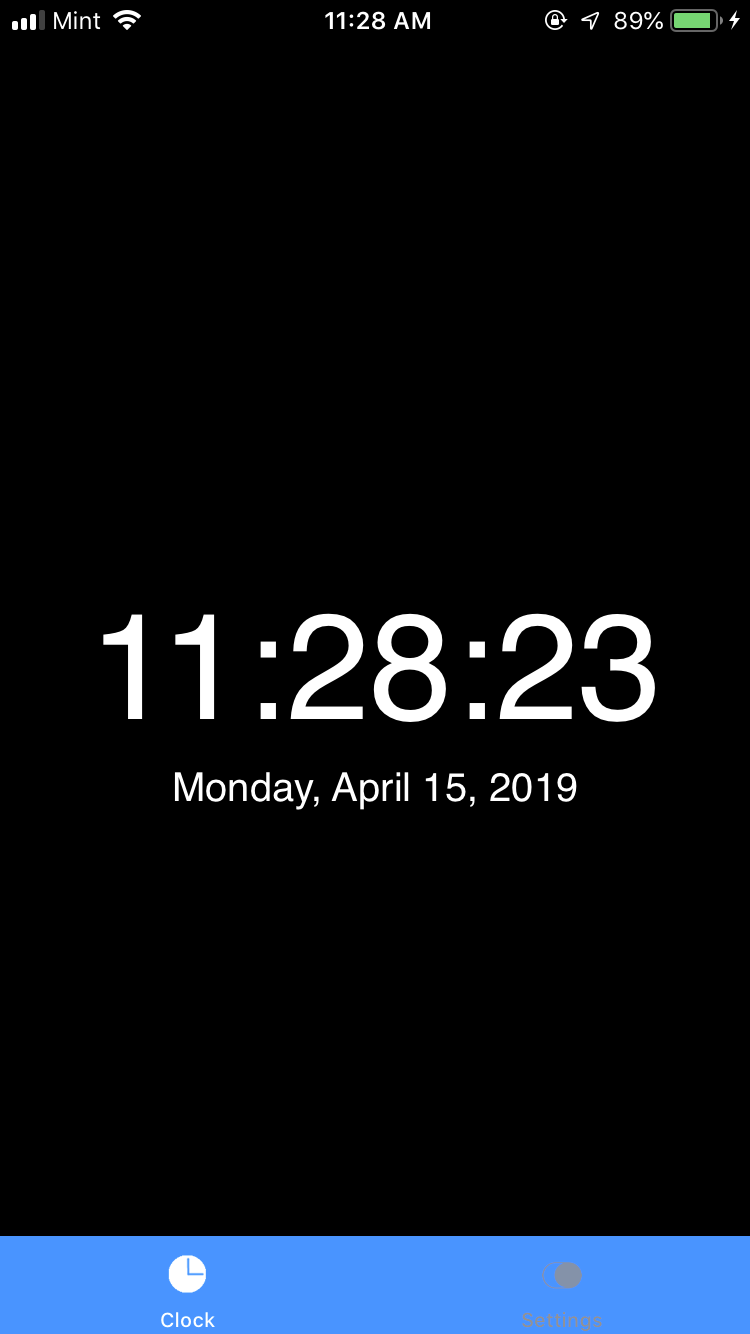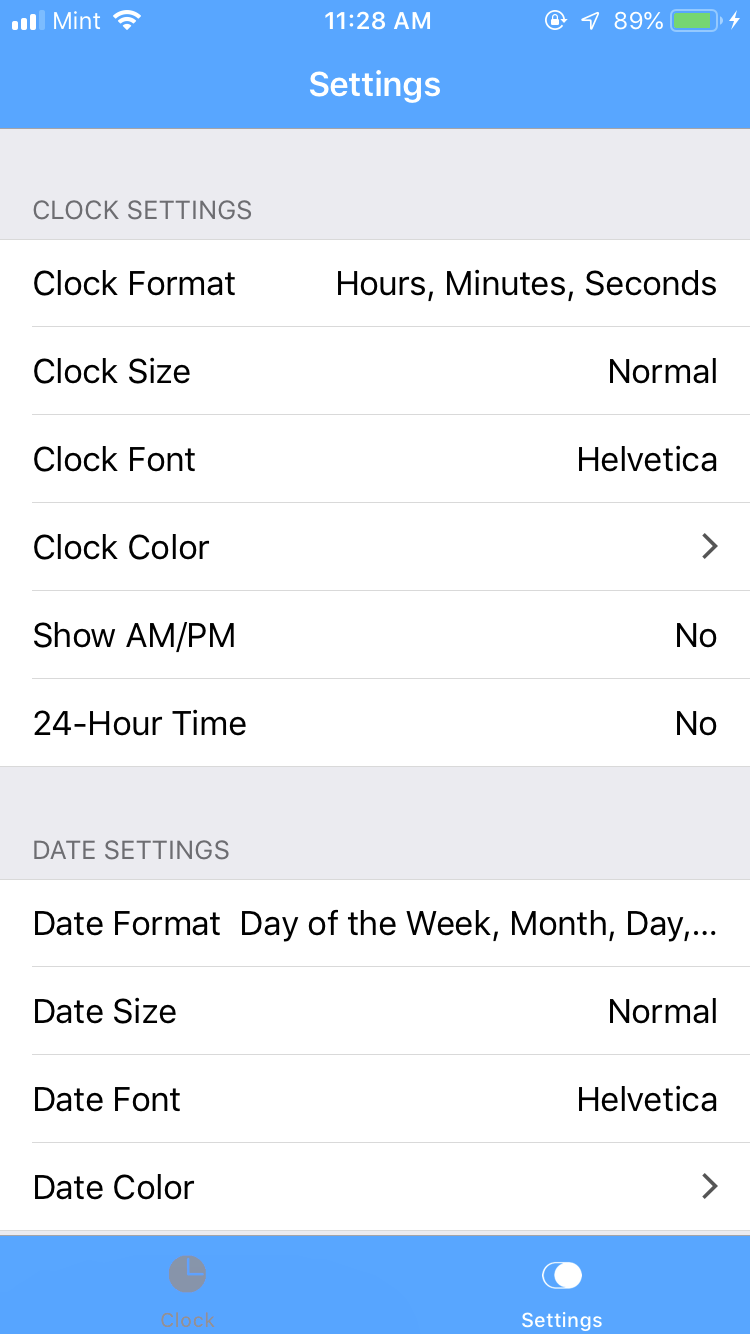 An Apple TV and iOS fullscreen clock app that provides tons of customization options such as animated background effects, a wide variety of font choices, and the option to choose between a digital and analog clock.
Flippity Flap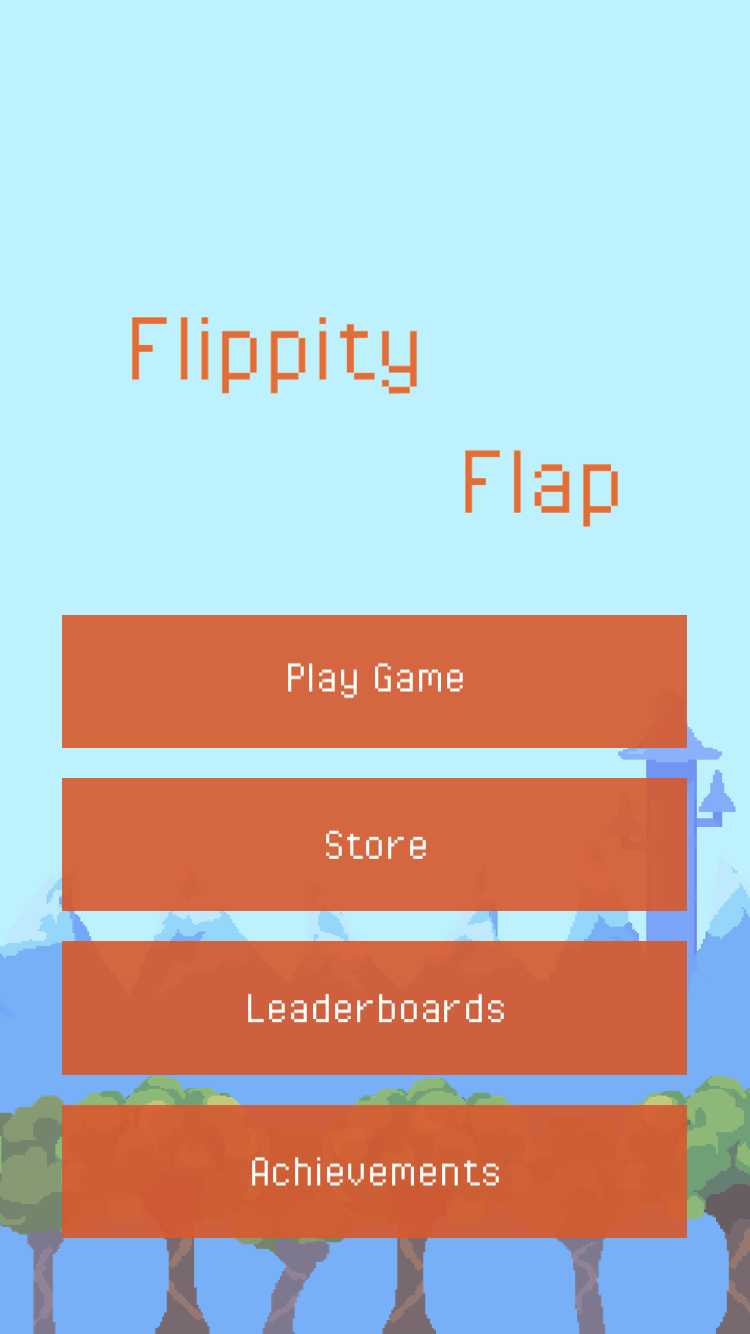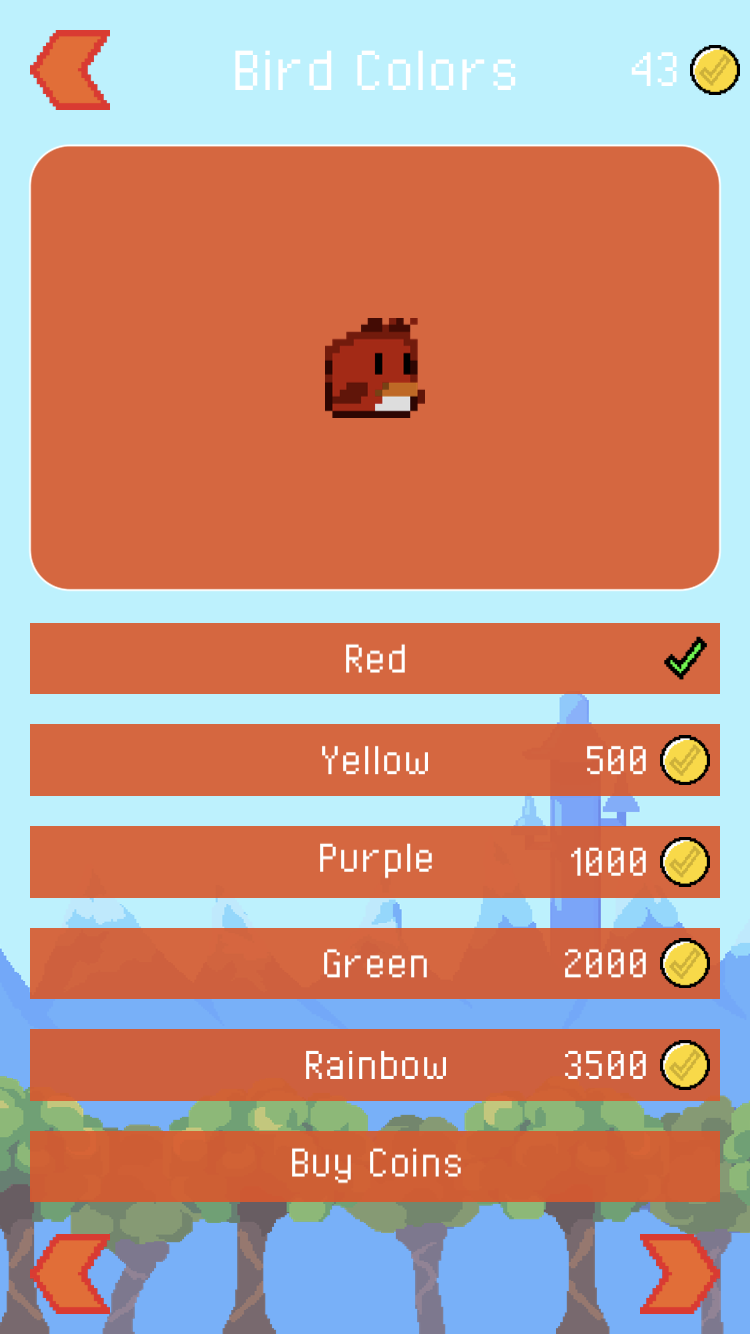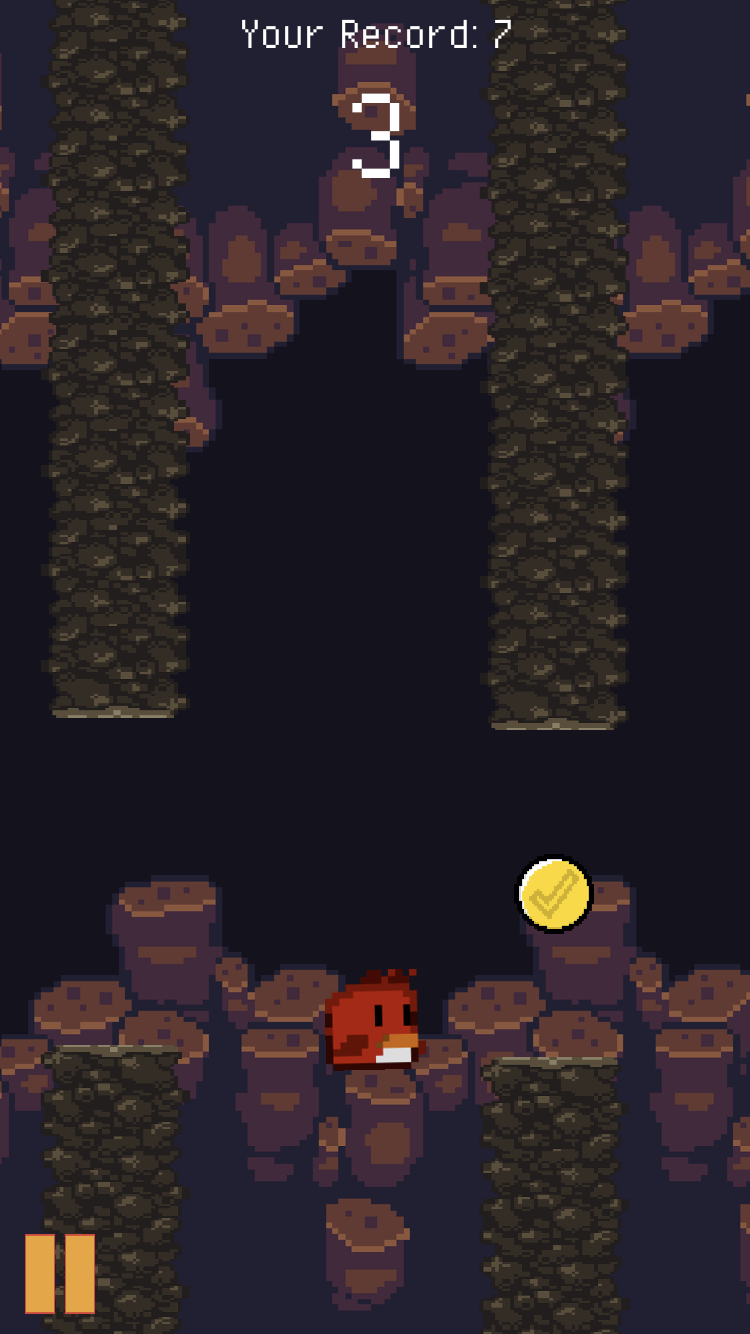 An iOS game that has a focus on quick fun that can be picked up and played for quick sessions. Features full leaderboards, achievements, and a store to buy fun unlockables with currency earned in-game.
RNG Master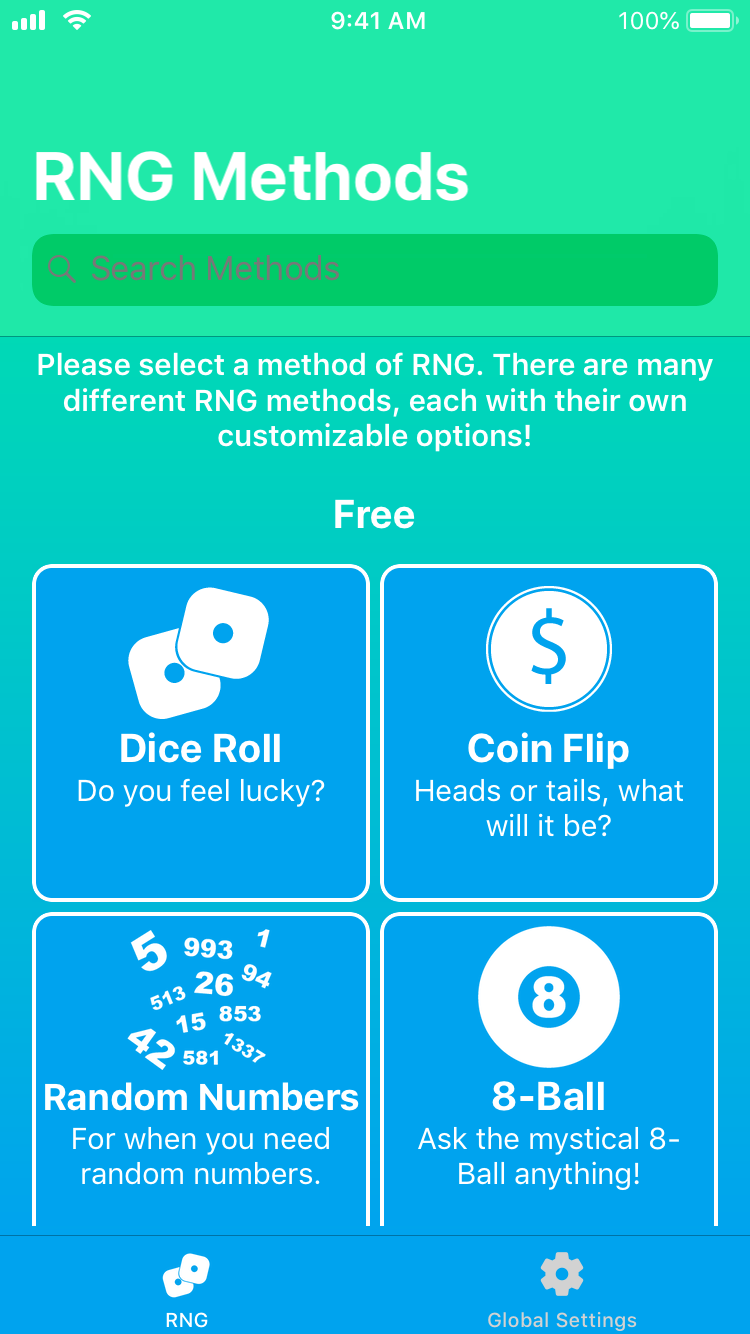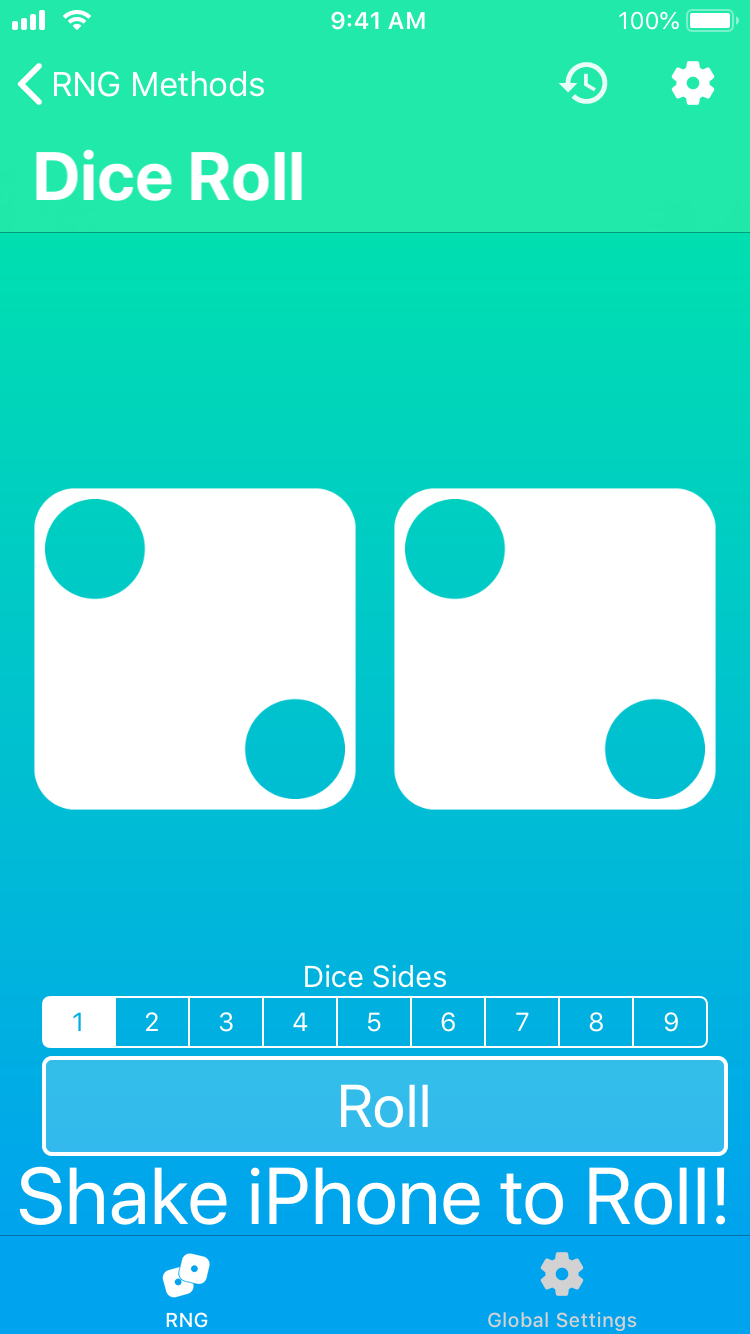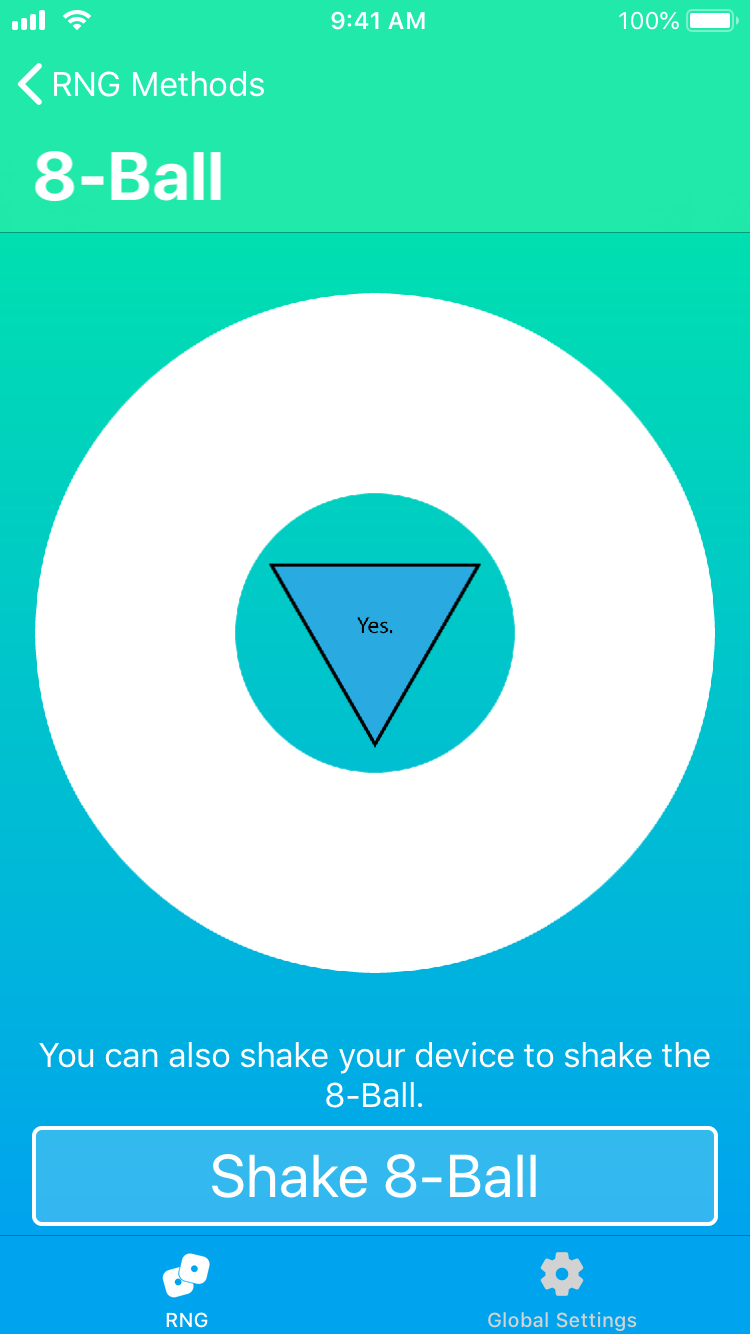 A random number generator app for iOS and Apple TV that features 6 forms of RNG. Also features a History feature where you can view past random generations.